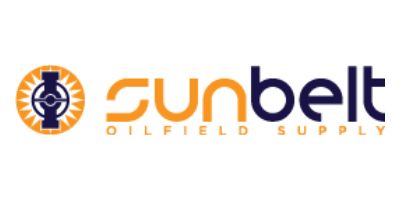 ---
Sunbelt Oilfield Supply, Inc.
2301 S. Olie Ave

Oklahoma City

,

OK

USA

73109



Contact Information

Gary Garrison
WHO WE ARE
Sunbelt Oilfield Supply, Inc. is an Oklahoma Corporation established in 1981 by David Boyd and has continued under the same ownership over the life of the business.

Sunbelt Oilfield Supply, Inc. has a reputation for great service, product and installation in the wellhead industry and prides itself on this reputation. We have an exemplary track record in regards to on-time performance in both equipment and services.

WHAT WE SUPPLY
Sunbelt Oilfield Supply, Inc. currently provides all pressure control equipment from independent wellhead systems through 20,000# wellhead systems and everything in between. We provide conventional and multibowl configurations to best meet customer's needs. We have a wide variety of frac equipment in a 10,000# or 15,000# configuration. We also offer fully equipped self contained trailers for testing, torqueing and lubrication of gate valves on frac stacks and production trees at the well site. We can provide digital and manual test charts to meet your needs. Sunbelt has some of the most experienced service hands in the industry.