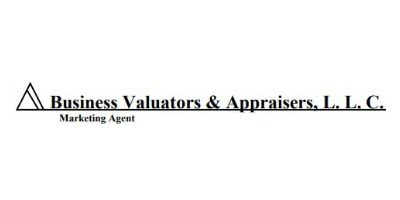 ---
Business Valuators & Appraisers, L.L.C.
119 North Robinson Avenue
Ste 400

Oklahoma City

,

OK

USA

73102



Contact Information

David Payne or Larry Perdue
Business Valuators & Appraisers, L.L.C. (BVA) is a professional firm organized to provide appraisal and marketing agent services. BVA's directors, David R. Payne and Larry L. Perdue, are accredited senior appraisers (ASA's) and are trained in serving in fiduciary capacities such as court appointed receiver, trustee and chief restructuring officer (CRO). BVA is a sister organization to D. R. Payne & Associates, Inc. (DRPA) a firm organized to provide financial advisory services, insolvency and restructuring services, valuations, forensic accounting services and economic damage assessment services. Recent marketing agent asset sale procedures conducted or being undertaken by BVA and/or David Payne as receiver and financial advisor to lenders include: geophysical equipment (Lone Star Geophysical), oil & gas properties (Osage Exploration, Petromerica, Avalon Resources, Nichols Brothers, Inc. and Tuscany Energy), asphalt plant and paving equipment (Markwell Paving), directional drilling tools (Integrity Directional), feedlot, ranch and farmland properties (Dobbins Ranch) and pipe yard rolling stock and equipment (L O Transport). BVA and DRPA specialize in court supervised receiver and bankruptcy sale procedures.
Company Listings
No Listings Currently Placed