DUXAOIL DES Couplings for sale
Couplings
-

DUXAOIL

DES
-
-
-
Houston , TX 77373 USA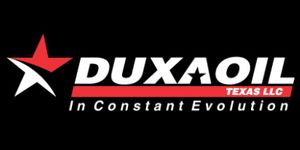 Duxaoil
Herberth Guevara

19315 Dickson Park Dr.

Houston, TX 77373 USA

Map It
Auction Details
Detailed Description
Couplings - DES Class Couplings  

When the need of resistance exceeds the class T couplings, Duralitte has developed the DES class couplings.

These coupling are made of special steel, to increase the fluency up to values 980 Mpa and to increase fatigue resistance. These coupling are recommended for deep wells extraction.
Report this listing