DUXAOIL SM Couplings for sale
Couplings
-

DUXAOIL

SM
-
-
-
Houston , TX 77373 USA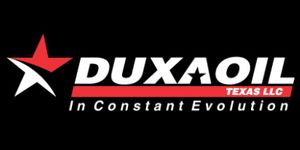 Duxaoil
Herberth Guevara

19315 Dickson Park Dr.

Houston, TX 77373 USA

Map It
Auction Details
General Specs
Steel - Class T
Detailed Description
Couplings - SM Class Couplings

The SM coupling is specially developed for highly corrosive environments. The coupling is made with steel of class T, so that it has the same mechanical properties as regards tensile strength and fatigue. 

SM class has an outer coating of nickel-chromium basis with a minimum thickness of 200 microns outer diameter thermally fused to the braked, confers to it a hardness ranging from 58 to 62 HRC, which increases wear resistance and increases corrosion resistance. The outer surface is rectified under API roughness values.
Report this listing