DUXAOIL T Couplings for sale
Couplings
-

DUXAOIL

T
-
-
-
Houston , TX 77373 USA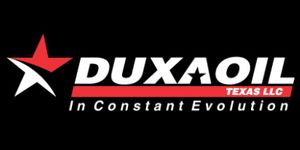 Duxaoil
Herberth Guevara

19315 Dickson Park Dr.

Houston, TX 77373 USA

Map It
Auction Details
General Specs
Detailed Description
Couplings - T Class Couplings

Duxaoil T class couplings are used for services from medium to low requirements. These couplings are made with tensile strength and fatigue resistance under API requirements. 

The couplings are produced in mills CNC lathes with special emphasis on the surface finishing of the threads in order to increase the fatigue life by not cutting the fibers of the base material.
Report this listing