Carter Tool Company Inc - Custom Fabrication
Repair | Fabrication
Custom Fabrication
Odessa , TX 79760 USA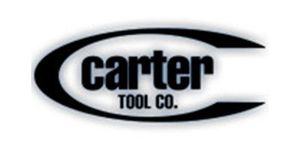 Carter Tool Co., Inc.
John Stuart, Michael Atkins, Danny McLaurin

Odessa, TX 79760 USA

Map It
Auction Details
General Specs
Detailed Description
Custom Fabrication - Complete Tubing & Rod Tong Repair.

-BJ

-Peck-O-Matic

-Foster

-Weatherford

"We Now Carry Parts For The 4500/45000 Tong."

Full Line of New Manufactured Parts.   New & Rebuilt Tubing & Rod Tongs Available.
Report this listing