AKER MARITIME Construction Equipment - Lifts | Work Platforms
Lifts | Work Platforms
-

AKER MARITIME

NOT SPECIFIED
UL-04987
Bergen , NOR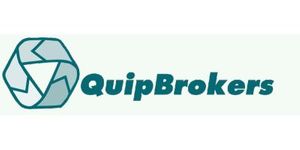 Quipbrokers AS
Trond J Bjorsvik

PO Box 154 Ovre Ervik N 5876

NORWAY ( Direct ph. +47 5553 8487 )

NOR
0114755538484
004755538484
Auction Details
Detailed Description
Lifts | Work Platforms - Aker Maritime Hydraulics Casing Stabbing Basket, Cherry Picker for personnel work over drill floor area e.g. Casing Running. UL-04987

For Sale or Rent

 West EUROPE, Location: Agotnes, Norway

This is a part of a Well Intervention Package. Link to more info for Listing ID: UL 04556.
Report this listing