Reverse Engineering of Spare Parts - Manufacturing - Misc.
Manufacturing Services
Manufacturing - Misc.
Youngsville , LA 70518 USA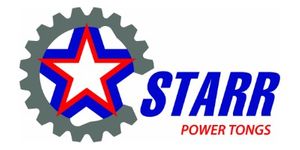 Starr Power Tongs LLC
Doug Guidry

Youngsville, LA 70518 USA

Map It
Auction Details
General Specs
Detailed Description
Manufacturing - Misc. - At Starr we consider ourselves Hydraulic Power Tong Experts. If you are in need of a spare part, yet have a long lead time from one of our competitors. Our Engineering services combined with our focus on manufacturing can produce a spare part in less than 14 days. Inquire today to see if we already have the part on the shelf.
Report this listing