Filter By
Back To Top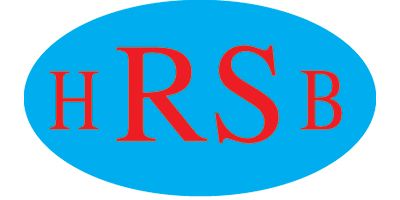 Rongsheng North America Inc
10333 Richmond Ave Ste 351

Houston

,

TX

USA

77042



Rongsheng Machinery Manufacture Ltd of Huabei Oilfield, Hebei, which was founded in 1976, has now been an internationally famous comprehensive petroleum machinery manufacturer, and has grown to be the largest manufacturer and dealer of land-use BOPs.
   The company management systems have passed the certifications of ISO 9001, ISO 14001, OHSAS 18001, HSE and certification of safety and quality of machinery industry in China.
   The company products include BOPs, BOP control system, choke and kill manifolds, snubbing equipment, mud pump, wellhead equipment and Christmas tree, pumping units, tubing and drill pipe joint, etc, which have all passed certification by American Petroleum Institute (API). Four categories out of these products, namely BOPs, BOP control system, choke and kill manifolds and mud pumps, have passed certification of GOST and RTN in Russia.

NOTE: Rongsheng North America, Inc. is the only legal subsidiary of Rongsheng Machinery Manufacture Ltd. in the United States which is authorized to sell "HRSB" brand products including BOP's, Mud Pumps and Well Heads.