Filter By
Back To Top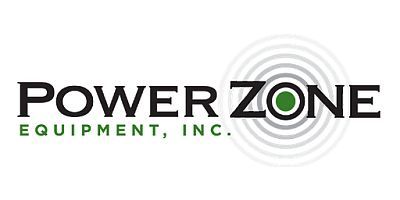 Power Zone Equipment Inc
46920 County Rd E

Center

,

CO

USA

81125



Contact Information
(719) 754-1982
Power Zone Equipment, Inc. was established in January 2000 and has grown to be one of the major pump sales and service centers of the Rocky Mountain Region.

In January 0f 2013, the company became an employee owned corporation, helping to solidify the teamwork and camaraderie that continues to make the difference in our production achievements and excellent customer service.  We have 34 employee-owners and a total of 26,000 square feet of indoor working space, including our new blast, paint & test facility, affectionately referred to as "the BPT".

We have a wide range of rebuilding, machining, packaging and testing capabilities.  Our goal is to provide quality products at competitive prices, while supporting our customers with friendly, reliable service and practical solutions.