Filter By
Back To Top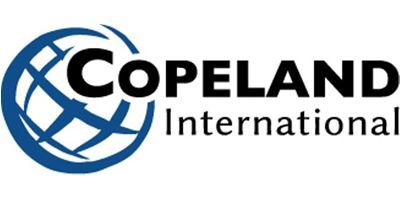 Copeland International
7200 Ertel Ln

Houston

,

TX

USA

77040
Contact Information
Dave Bosco

(713) 466-9839
Copeland International, Inc. is one of the largest off-road Allison Transmission re-builders in the U.S., building transmissions for trucks, scrapers, forklifts, oil field application, hole boring & winching units. We have the expertise to custom build a transmission for your application, with over 100 years combined experience in our sales and engineering department. So for your Allison Transmission needs, come to a builder you can trust to be there if you have any problems or need any help.  New Replacement Parts that are Designed to Meet or Exceed OEM specifications, New OEM, as well as Rebuilt and Used parts. Our Parts Department has a plethora of items in stock and a distributorship that can drop ship you the parts to have you or your customer back up and running in no time.
Showing 3 industry resource listings most relevant to your search. Additional industry resource listings were filtered out that may be similar, click here to view.
Use the Side Filters to your left to select only the makes or model / groups relevant to your search.
Use the "Filter By" button at the bottom of your screen to select only the makes or model /groups relevant to your search.
Copeland International is glad to offer field service for Allison transmissions in the following areas. If you have a transmission that needs to be installed, repaired a... More Info
Parts/Sales/Service - Units in Stock Ready for Exchange or Outright Allison Transmission for off highway applications www.copelandintl.com Check out our new web... More Info
Repair and Return Only - Allison TT/TRT1000, TT/TRT2000 More Info