Filter By
Back To Top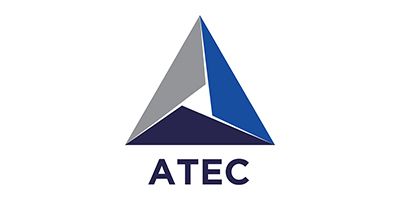 ATEC
15455 Conway Road
Suite 355

Chesterfield

,

MO

USA

63017



ATEC is a diversified firm formed in 1977 engaged in the appraisal, evaluation, and liquidation of assets.  Our sale methods include auction and negotiated sales to the general public.  Our sale services are tailored to the specific needs of our clients and we focus on delivering a high level of customer service to our buyers.  We operate with the belief that presenting items honestly and treating customers fairly is the key to success.  The large number of registered buyers and the prices achieved at our sales is evidence of this success. Our primary clients include financial institutions, attorneys, accountants, bankruptcy trustees, and businesses selling surplus assets or ceasing operations.
Showing 5 industry resource listings most relevant to your search. Additional industry resource listings were filtered out that may be similar, click here to view.
Use the Side Filters to your left to select only the makes or model / groups relevant to your search.
Use the "Filter By" button at the bottom of your screen to select only the makes or model /groups relevant to your search.
ATEC sale methods include auction and negotiated sales to the general public. Our sale services are tailored to the specific needs of our clients and we focus on deliver... More Info
Financial Services | Insurance
In the valuation of assets, inventory presents unique issues; the factors involved in effectively evaluating inventory are as numerous as the types of services and produc... More Info
Financial Services | Insurance
Appraisal services are requested year round for a variety of applications, including: Financing: Financial institutions require a certified appraisal in order to adequ... More Info
In some situations, court appointed receiverships offer a better alternative to bankruptcy. The appointment of a receiver has become an effective tool for secured lend... More Info
Drawing on its experience and expertise, ATEC can recommend or assist in the development of overall strategies designed to maximize recoveries. Such strategies do not ... More Info