Filter By
Back To Top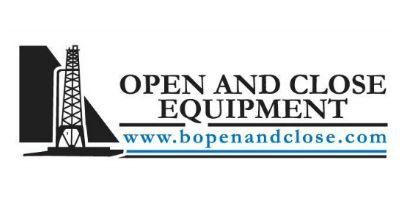 Open And Close Equipment
2808 Hartledge Rd, Suite B

Rosenberg

,

TX

USA

77471



Contact Information
(281) 239-2852
Open And Close Equipment geared to offer the oil industry a wide variety of both standard and custom BOP units which will fit your needs.
Open and Close Equipment offers: accumulator units, workover units,  test units, repair kits, accessories, replacement parts.
Repair and Service 24/7 Anywhere in the World.  Call 281-232-4686 for assistance.