Filter By
Back To Top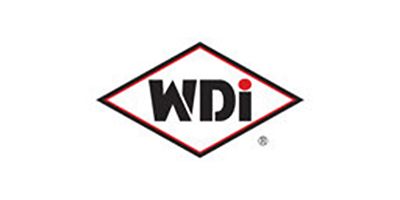 Wellhead Distributors International
Corporate Office
22420 State Highway 249

Houston

,

TX

USA

77070



Contact Information
Tom Williams

(281) 448-1001
WDi provides a broad range of API-6A and 16A equipment, related accessory items, and services. Finished and semi-finished wellheads are stocked to provide WDi's customers a broad range of product configurations. API-6A gate valves are stocked in bore sizes ranging from 1-13/16 thru 7-1/16; in working pressures from 2,000 PSI thru 15,000 PSI; and in hand wheel operated, ball screw operated and hydraulically actuated configurations. To complement the large bore high pressure valves used primarily in FRAC operations WDi stocks goat heads and related FRAC equipment. WDi provides customers with engineering and manufacturing services to deliver custom solutions meeting specific end user requirements.
Showing 5 part listings most relevant to your search. Additional part listings were filtered out that may be similar, click here to view.
Use the Side Filters to your left to select only the makes or model / groups relevant to your search.
Use the "Filter By" button at the bottom of your screen to select only the makes or model /groups relevant to your search.
Gate Valves - FC Type Hydraulic Gate Valves FC Type BSO Gate Valves FC Type Low Pressure Gate Valves Double Acting Hydraulic Gate Valves FC Low Pressure Gate Valves M Type Gate Va... More Info
Valves - Misc. - (256) MODEL M-1, 2-1/16" 10,000 PSI EXPANDING VALVE, API-6A, PSL-3, LU, DD TRIM, RTJ ENDS $1,000.00 Each More Info
Valves - Misc. - MODEL M-1, 2-9/16" 10,000 PSI EXPANDING VALVE API-6A, PSL3, LU, DD TRIM $1,800.00 Each More Info
Gaskets - API-6A Metal Ring Gaskets WDi carries API-6A Monogrammed R-Oval, BX, RX, and combination ring joint gaskets. All ring gaskets are available in low carbon steel and316 ... More Info
Fasteners - Stud Bolts & Nuts WDi stocks alloy steel stud bolts in5/8" through 3" diameter and to any length required. All stud bolts are pre-nutted. • Studs ASTM A193 B7; Nut... More Info