Filter By
Back To Top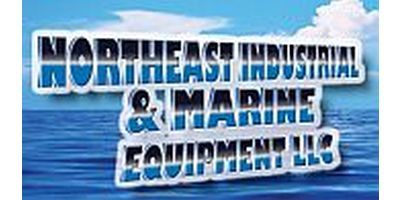 Northeast Industrial & Marine
661 Route 9

Cape May

,

NJ

USA

08204



We have been Serving Companies Since 1981. Servicing the Marine And Industrial Customers with Electric Power Units & Diesel Power Units, Winches Electric, Air, Hydraulic and Engine Driven for all Areas of Construction, Both On Land and Marine. We Started Servicing the Local Marine Fishing Industry Building Both Equipment For the Vessels and the Hydraulic Winches and Reels. We also Design Custom Equipment for the Processing of the Products for the on Land Plants and Docks. We Now Ship all Over the USA and Other Countries. With Dealerships for John Deere Diesel, Yanmar Diesel, Cummins Diesel, KYB Radial Piston Motors, Pullmaster Winches, Lantec Winches, Kinematic Winches, Super Winch, Ramsey Winch, Wintech Winch, Thern Winch, Ingersoll Rand, Muncie Power Products, Permco, and more.
Showing 1 industry resource listings most relevant to your search. Additional industry resource listings were filtered out that may be similar, click here to view.
Use the Side Filters to your left to select only the makes or model / groups relevant to your search.
Use the "Filter By" button at the bottom of your screen to select only the makes or model /groups relevant to your search.
Custom Fabrication for Winch Type Applications. Custom Hydraulic Reel for National Marine Fisheries Custom Units for Installing Communication Towers Custom Winches Custo... More Info