Filter By
Back To Top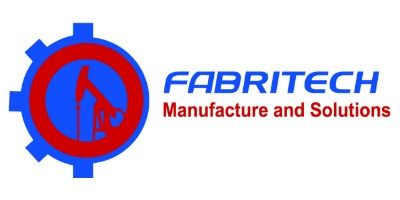 Fabritech Manufacture and Solutions, Inc.
15603 S Brentwood St

Channelview

,

TX

USA

77530



Family owned Manufacturer of BOP's, DSA's, Spacer, Adapter, and Drilling Spools, Ram Blocks, Tees, Crosses, Blind, and Test Flanges.

Over 50 years of combined experience!

We have the full capability to design and manufacture, as well as remanufacture anything within this scope and more!

We offer design validation in-house through Finite Element Analysis when required by customers.

We offer in-house: Sandblasting, NDE, PMI (XRF and LIBS), Hydrostatic Testing, Machining (CNC and Manual), and Welding. In house stress relieving coming soon!

We also offer sales and rental of BOP's in the As-is and remanufactured conditions.

We can be audited by customers anytime if needed.

Third party witnessing can be accommodated. We have experience with DNV for design and welding inconel for ring grooves.

Any questions just inquire!
Showing 1 industry resource listings most relevant to your search. Additional industry resource listings were filtered out that may be similar, click here to view.
Use the Side Filters to your left to select only the makes or model / groups relevant to your search.
Use the "Filter By" button at the bottom of your screen to select only the makes or model /groups relevant to your search.
Manufacturer of BOP's, DSA's, Spacer, Adapter, and Drilling Spools, Ram Blocks, Tees, Crosses, Blind, and Test Flanges. We have the full capability to design and manuf... More Info