Filter By
Back To Top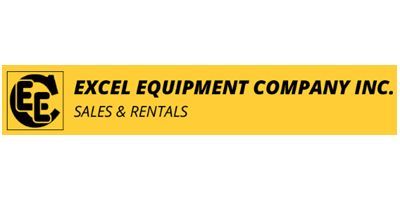 Excel Equipment Co
6700 Business Way
PO Box 191048

Boise

,

ID

USA

83716



Contact Information
Mike Cunningham

(208) 562-0163
Excel Equipment's 27,000 SF/ 5.5 acre facility is located off I-84 in Boise, ID near Boise International Airport. We have over 80 years combined experience and have focused our expertise on the sales, rental, and repair of all types and brands of construction equipment, as well as portable generators and power distribution. We specialize in locating all types of light industrial and heavy construction equipment. If we don't have it, we will locate it for you at a price that saves you money! We take pride in treating customers with integrity and a high standard of business ethics. We have one of the largest rental fleets of portable generators in Idaho. Our fleet includes generators from 20KW to 320KW. We provide generator rentals and power distribution for the entire Treasure Valley.
Showing 4 industry resource listings most relevant to your search. Additional industry resource listings were filtered out that may be similar, click here to view.
Use the Side Filters to your left to select only the makes or model / groups relevant to your search.
Use the "Filter By" button at the bottom of your screen to select only the makes or model /groups relevant to your search.
We have SPECIALTY Rental Equipment: • Pipeline Machinery Rentals • Generator Rentals • Portable Heater Rentals • Large Forklifts Rentals • Water Truck R... More Info
We Offer Sales and Service on: • Construction Equipment • Construction Equipment Attachments • Pipeline Equipment • Power Generation • Specialized Truck... More Info
Shop Services Teardown Containerizing Equipment For Export Custom Fabrication More Info
We provide all sorts of specialty services including mechanical, fabrication, welding, hydraulics, electrical and ANYTHING custom; there is nothing we will not look at an... More Info